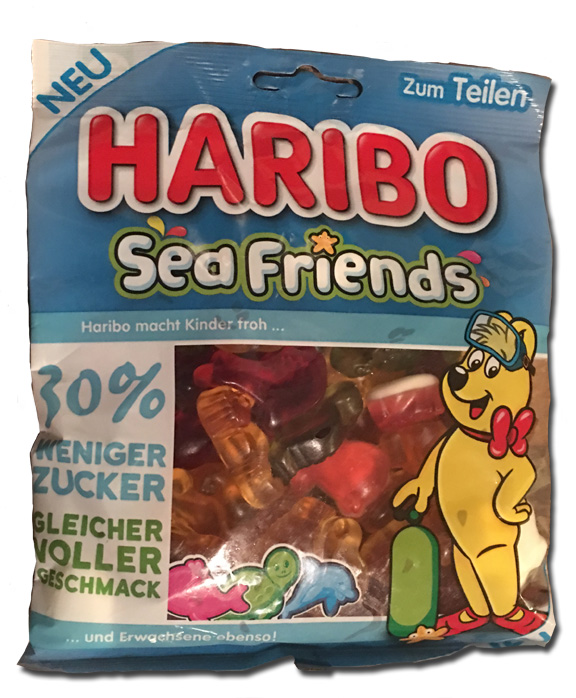 Haribo, oh, Haribo
Dare I see you in dreams
The sweet hard chewy ness
Is strong here, in reams
Floral and grounded flaves of the gummy
Make me go yeah and trickle my tummy
Not much novel – not a lot here is new
As the Haribo doth grovel with red yellow hue.
Oh my! Oh wee! I love, the gumMe
Sure it's pure –
The name, it's fame –
Still lots to love
In this Haribo game.