Ever had a coffee flavored hard candy? They taste like coffee.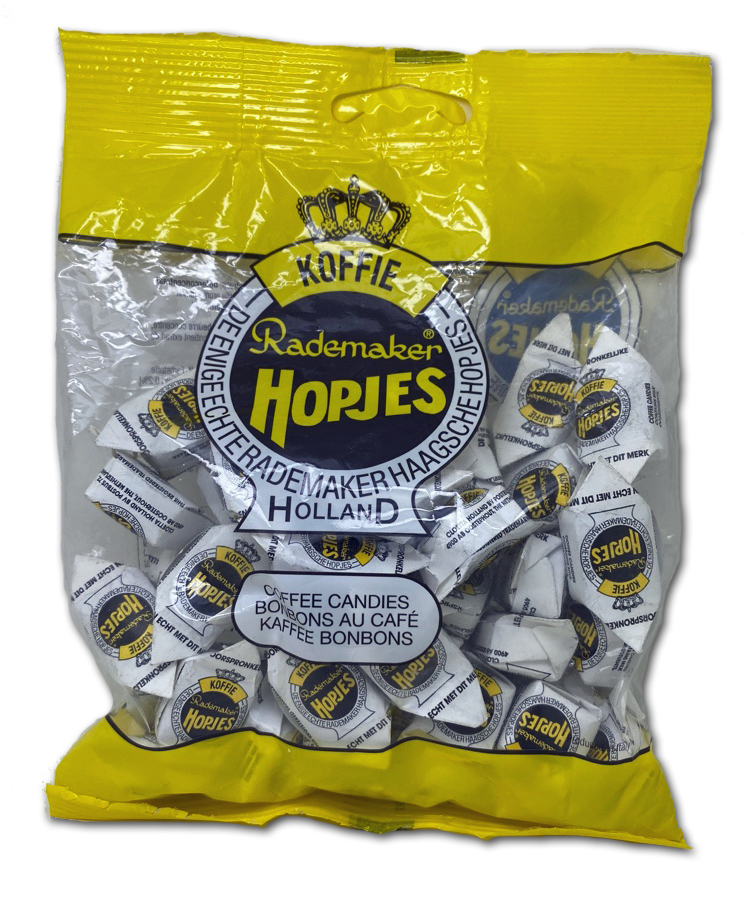 I mean….that's kinda the beginning and the end of this review. Like coffee? Like hard candies? Over the age of 76? You'll probably enjoy these.
This candy falls into the category of "good" for me. The thing is, I have so much candy going through my world, "good" isn't really good enough for me to latch onto-I need to prioritize, or this ass is never getting any smaller. At the same time, if I was out to eat, and these came with the check, I'd probably really enjoy them.
Folks, it's a conundrum.
Coming straight outta the Netherlands, there's a lot of people who hold a lot of love for these. And why not? Me though? I need a bit more excitement in my life.
Again though, if you're about to watch any iteration of CSI, or are wondering why Hawaii 5-0 was cancelled after TEN YEARS WHO THE HELL KNEW THIS SHOW EVEN EXISTED, then these probably should be poured into that empty dish on your living room table. Click the link below to get right.