UPDATED 2/28/10

Have you noticed that chocolate bars are the new POS rage? For those not up on their retail, "POS" stands for point of sale and many of us in the industry generally refer to the enticing goods on your way out of the supermarket as POS items.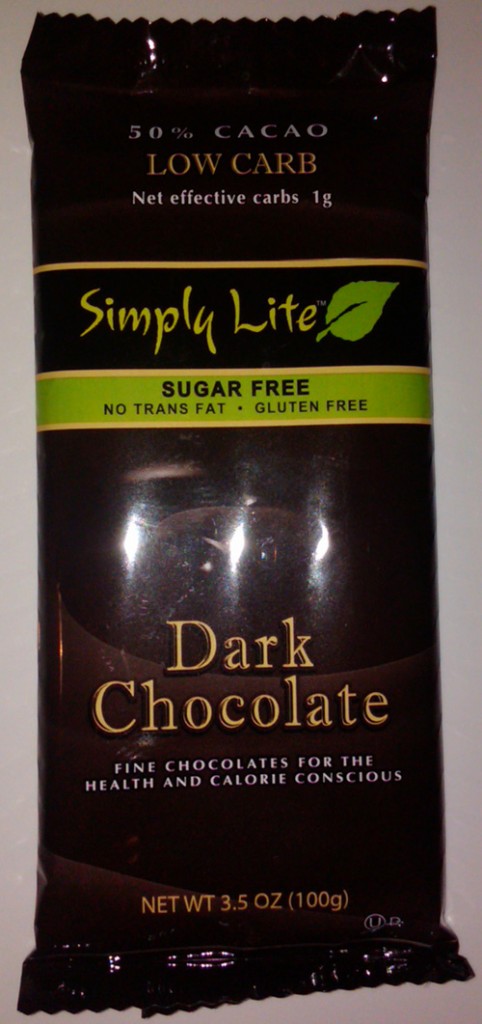 Actually, I'm not in retail but still if I was I'm sure I'd use that term. Either way, every up and comer (i.e. Trader Joe's) has 586 different chocolate bars for you to buy at $1.89 as you head out the door. The bars all have to look fancy and if they don't put the caCAO (say cuh-COW) percentage on the package, then seriously? They've lost the race already. Billy Blow's Special Chocolate Boomerang has 63% cacao so Susie's Sumptuous Choco Sensation sure as shit better have at LEAST 58% of it. This ain't the minors. This is The Show and you best be bringing the cacAO heat.
Oh and if you aren't showing at least 3/4 of the bars as dark chocolate on your POS racks then pack your shit up. Sorry milk choco – but the darks got you beat. Milk chocolate is like what the 80's were back in the 90's when we went all grunge and wouldn't be caught dead in pegged jeans. And the Darks now are like Star Wars: we knew it was good in 1977 though the script was awful, it's now been around forever and even the newest little kids know that the Ewoks are fighting the good fight.
FYI no one over 25 would be caught dead eating milk chocolate. If you have a Hershey Milk Chocolate bar with Almonds in your hands walking down the street? Seriously? To laugh.
CG followers don't need me to tell them how I feel about chocolate so this new disturbance in the super market force is driving me a little batty. — Yet! Instead of just bitching as I am wont to do, I'm going the other direction baby! I'm buyin' and tryin' yeah!
And here's the first of the bunch: Simply Lite Dark Chocolate. It only has 50% cacAO, which I think means…well I don't know what it means actually. How am I supposed to do the caAO percentage math anyway? Maybe if they make the Hershey's Dark bar the control group…Yes. They should do that. So when they say it's "50% cacAO" I know they mean it's "half as bitter as the Hershey Dark square you've eaten before – the one and only dark chocolate available to man between 1900 and 2008."
If you check out the packaging in the image you'll see that it's sugar free, no trans fat & gluten free. For the "Health and Calorie Conscious." I'm sorry – but remind me what the point is of eating chocolate without sugar and calories?
In actuality – this stuff tastes good. I ate 4 squares of it, each one about 1″ X 3/4″. The bar was creamy – didn't taste fake sweet like other non-sugar candies tend to taste, and there was some girth to the squares; after the 4 I ate I'm kinda full.
The ingredients list cocoa mass (huh?) and cocoa butter, and the sugar substitute is Maltitol, which upon further review I find has yet to give cancer to anyone. Allright! Buuuut my first google search turns up this jolly little #2 ranked link to an article from writer Laura Dolson: "Maltitol: Just Say No — Why Maltitol is Often More Trouble Than It's Worth". It says that Maltitol has somewhere between 75% and 90% of the sweetness of sugar (oh so that's why these are good) and also can cause intestinal issues. (Oh so that's why I will never buy these again.)
Ergo, thusly and hence: sure, buy these. Perhaps even enjoy before you run to said toilet. But if you want my opinion, stick to the sugar and buy yourself another choco bar at the checkout counter. Perhaps the one I'll be reviewing next week!
chocolate is so much fun.
UPDATE: I think I can safely say these aren't great for your insides – unless of course by 'great for your insides' you mean you like sitting on the toilet. A lot. Rating updated accordingly.